SOAR performs inspections on a number of aircraft located at the Bolivar Airport and throughout Southwest Missouri, Northwest Arkansas and Texas. We can provide you with an estimate for the inspection and then will work up additional estimates on any discrepancies that might result from the inspection allowing you to understand the general scope of the work required or suggested to bring your aircraft into compliance.
Current labor rate: $80.00 per hour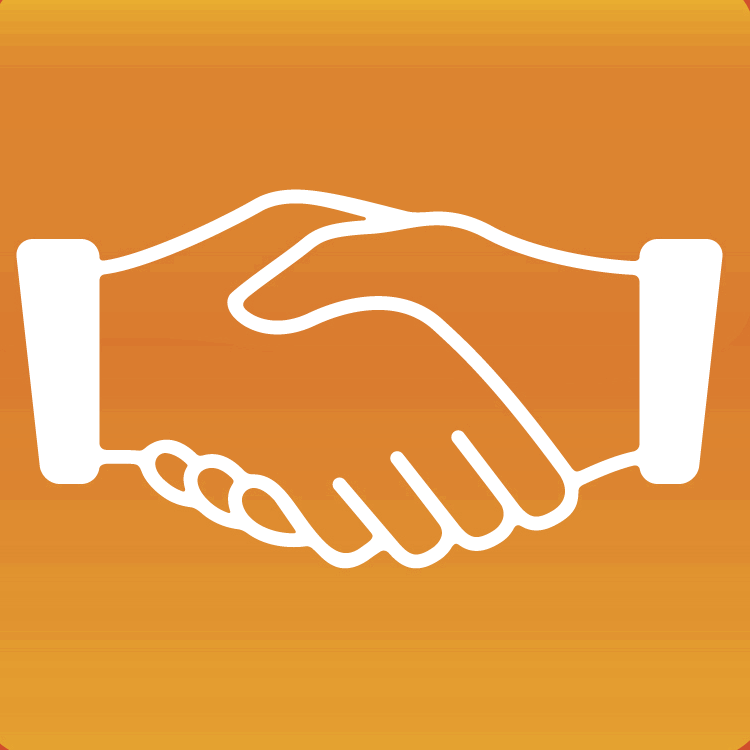 SOAR has a number of partnerships with suppliers including:
B.A.S. Inc., offering the BAS Inertia Reel Belt System
Reiff offering Engine Preheat Systems
Dawley Aviation offering Aircraft Exhaust Systems
Qualified Installer for ADS-B from uAvionix
SOAR operates an aircraft maintenance facility offering a full suite of services for light, single and twin engine general aviation aircraft. Our process of splitting the inspection process from the required airworthiness maintenance that might result from the inspection, allows us, in most cases, to offer a fixed price on the annual inspection for each particular aircraft type.
SOAR utilizes T-Data for AD research and maintaining a compliance list for your aircraft.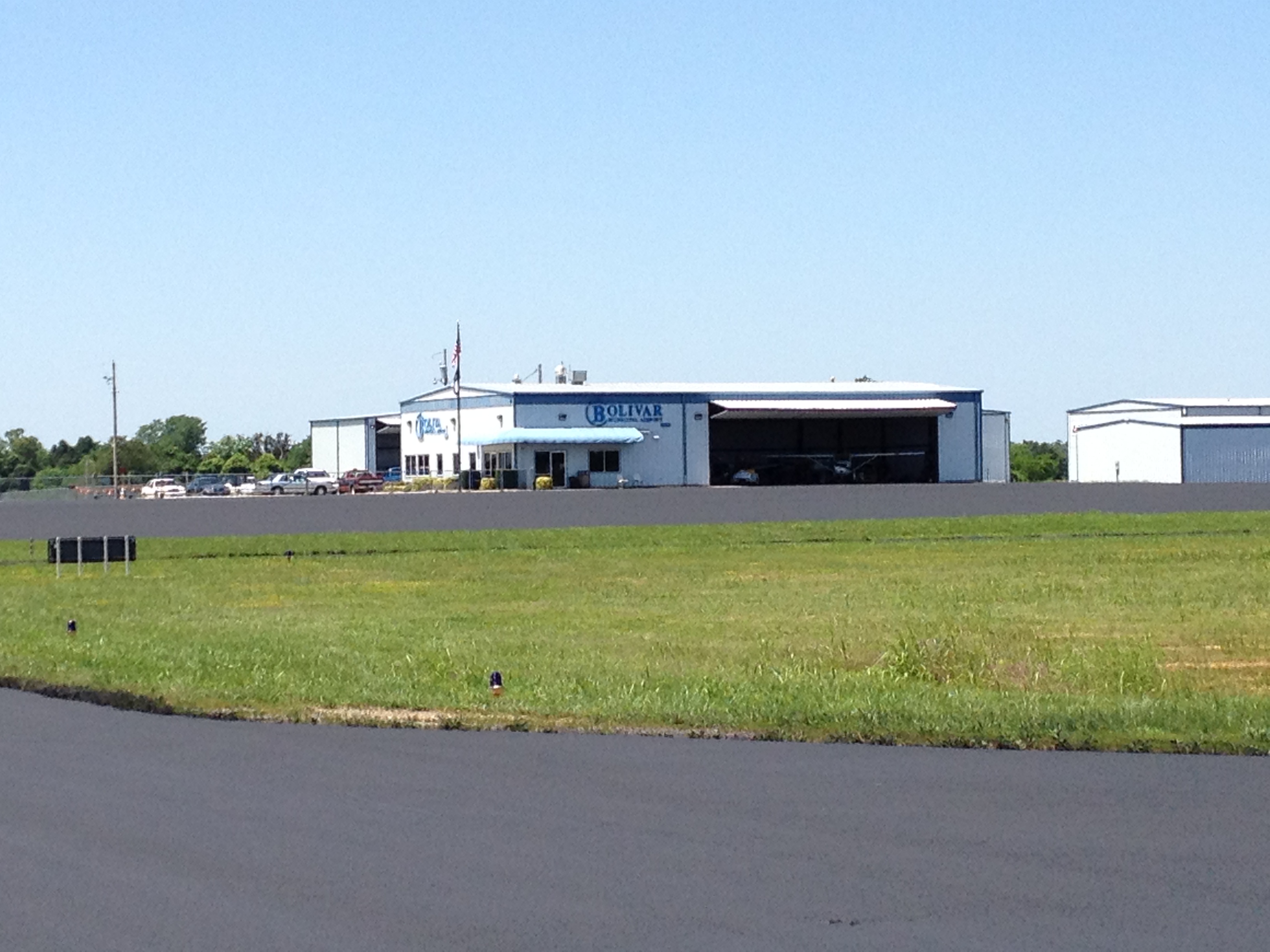 The S.O.A.R. Maintenance Staff has over 50 years of combined experience working on general aviation aircraft.