Service Oriented Aviation Readiness (S.O.A.R.) a 501(c)(3), Missouri Non-Profit Corporation, located in Bolivar, MO and is providing a seamless pathway for preparing missionary aviation candidates to serve fulltime as a pilot and/or mechanic with a mission aviation sending agency.
SOAR is proud members of both IAMA and MSI
International Association of Missionary Aviation (IAMA) iamanet.org is an association of sending agencies, schools and other businesses and individuals who are interested and active in mission aviation.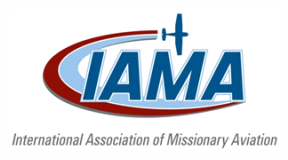 Mission Safety International (MSI) msisafety.org has worked tirelessly to meet the safety needs of mission aviation departments spread from one side of the globe to the other. MSI has developed connections with a host of experienced aviation and safety volunteers who can be called upon at a moment's notice to meet specific needs just about anywhere in the world.